There are no $1 or $2 notes only $5, $10, $20, $50 & $100  Click image to enlarge.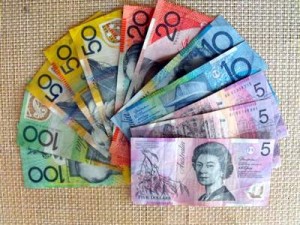 AUSTRALIAN CURRENCY INFORMATION

There are no 1c, 2c, or 5c coins only 10c, 20c, 50c, $1 & $2  Click image to enlarge.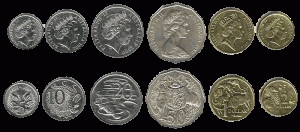 When shopping cents are rounded up or down to the nearest 5 cent value.
Click on links below to open PDF file to read , print or save to your computer.
Distances between major cities and towns.  Click on image to enlarge.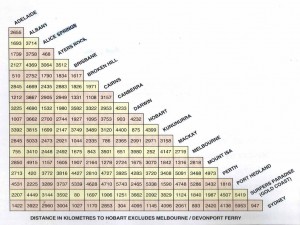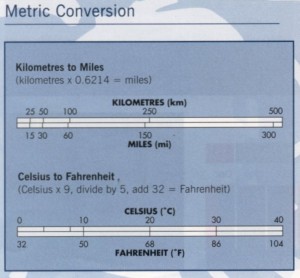 Aussie Safety Tips       Safety at the Beach


I Still Call Australia Home       Waltzing Matilda       National Anthem

Clancy of The Overflow        My Country      


Click on images below to enlarge.